Safety Improvement Company is an independent partner for organisations for the improvement of risk management in the fields of:
Safety Improvement Process (Safety Culture & influencing behaviour).
HSE / Risk Management Systems.
The support offered by Safety Improvement Company in this regard ranges from consultancy, training and research to secondment. Safety Improvement Company can count various large and medium-sized organizations with a varying number of branches and activities among its client base. We make individual agreements with these accounts on how we can best support them. After all, not every organisation has the same interests, constraints and risks. For many years, we have thus put various solutions into practice in this regard.
Safety Improvement Company has a team of experts with broad expertise across the entire range of, Safety, Change Management, Behaviour Science, Labour Safety and Environment. Our clients regarding safety culture interventions include (national and international) We worked for companies in UK, Germany, Indonesia, Philippines, Thailand, Malaysia, Vietnam, Taiwan and Nigeria. A detailed reference list is available upon request.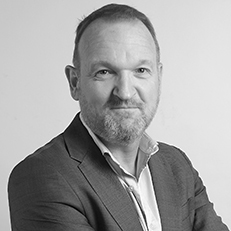 Guus Koomen
Senior adviseur / trainer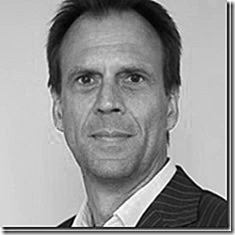 Karst Benus
Senior trainer en coach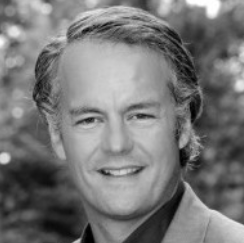 Vincent Moes
Senior trainer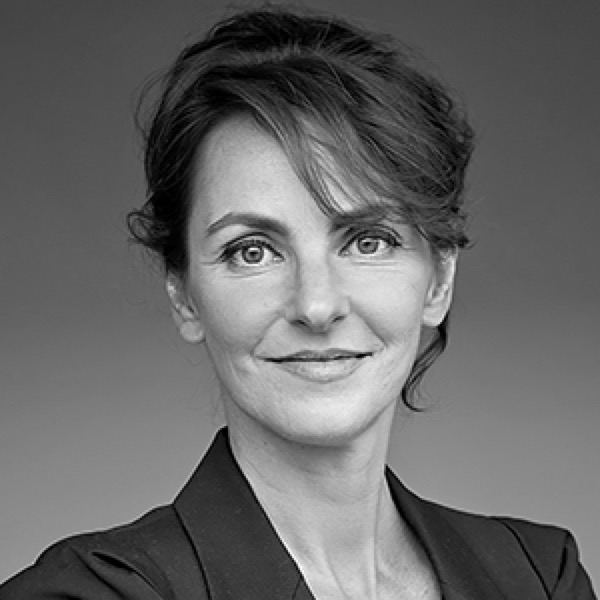 Carmen Nitzer
Senior adviseur / trainer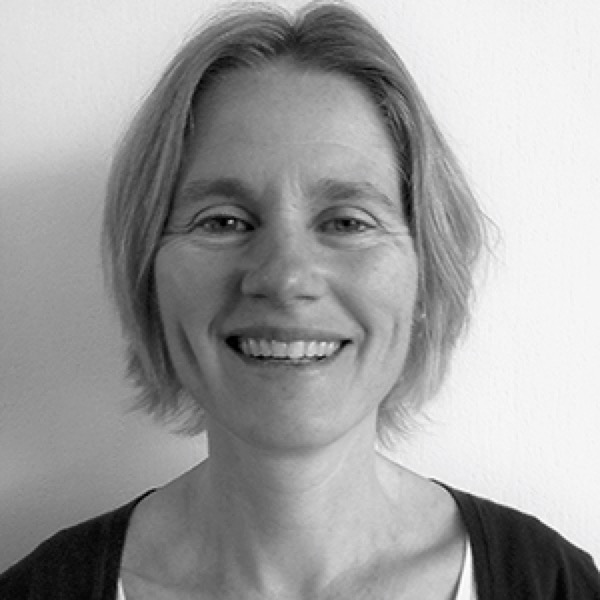 Karin te Brake
Senior trainer / lead-auditor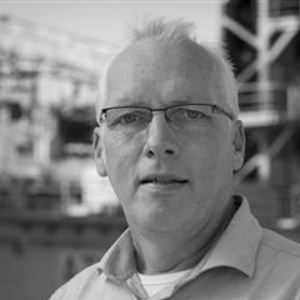 Peter van Steenderen
Senior technical adviseur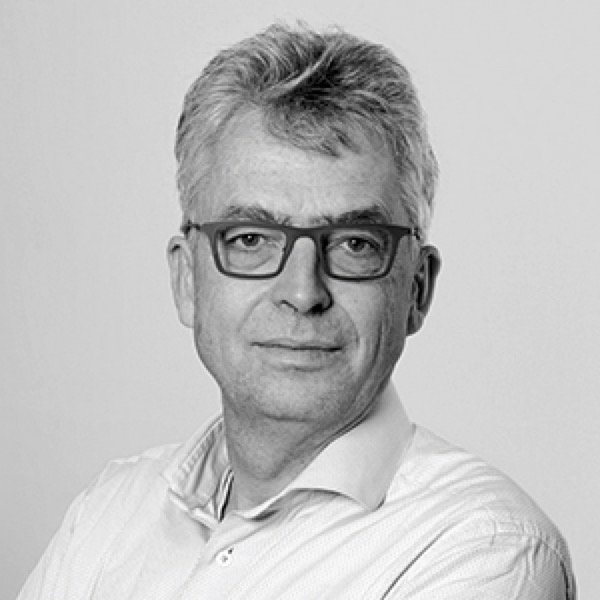 Ron de Bruijn
Senior riskmanager